Curious

I experience life as an interesting quest full of possibilities, which cannot be explored without discoveries and injuries. Characteristic for me are my interest in and curiosity about people, their motives and motives in intra- and interpersonal relationships. Being able to give words to this is what inspires, drives, motivates and energizes me. Whether it concerns my involvement as a coach, as a therapist or as a mediator. Communication is the common thread in my life with language as a connecting element.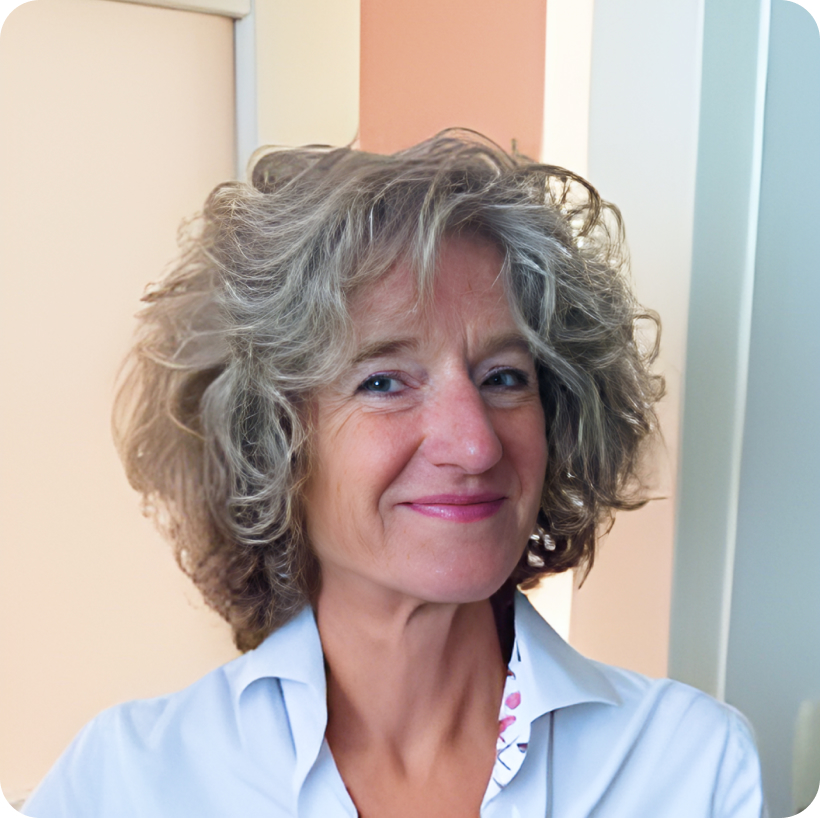 Expert & International

I see personal development as a process in which you are constantly confronted with a reality to which you may or may not be able to adapt.
For me it has meant that I have been able to take advantage of opportunities both in the Netherlands and during my life and work in France. I have been able to study and master a wide range of methods and techniques. This has shaped me professionally and personally.
I am a GZ psychologist, Child and Youth Psychologist NIP, System Therapist, Supervisor and Learning Therapist for System Therapists in training, EFT Therapist, EMDR Practitioner Europe, Coach, (Cross Border) Mediator and Trainer.

Versatile

During the day therapy can i through the education and background as psychologist, draw my curiosity, curiosity, versatility and now extensive experience from different approaches and frames of reference. In addition to the systems theory approach, the client-oriented method, psychoanalysis, cognitive behavioral therapy and compassion focused theory.
This way I can deploy what will be most effective with those I am in contact with. People often report with anxiety problems, where there is an underlying trauma or self-image issue. Or with relationship problems, where whether or not they want to continue with each other and breaking patterns are central.

Coach

In the field of coaching, the main questions that professionals usually come to me with are work-life balance, career prospects, mutual cooperation, personal effectiveness, burnout, leadership issues. Questions, which arise, among other things, due to changes in the environment, no longer see perspective. I offer coaching based on my personal conviction that every person has the ability to give meaning to their own life and to enjoy life and work. During the coaching we try to discover backgrounds, patterns, beliefs and feelings together and then look for our own answers and solutions that fit with that.

Mediator

As a Mediator, my focus is on intergenerational problems, where parents and children have no contact and ask for help with relationship repair. I am also active in the field of international child abduction cases, which are characterized by an extremely high level of conflict. The processes that take place can be traced back to identifying underlying needs and then arriving at what is best for and by both partners. In addition, I contribute to the development and education of mediators, lawyers and judges for the European Union through training and supervision.

Mindfulness & Compassion trainer

A few years ago I came into contact with training in Mindfulness and Compassion. This was a very inspiring and transformative experience. The discovery of the power of (self) compassion and kindness motivated me to let others experience this effect as well.

Essentially, 'compassion' and 'self-compassion' are about becoming aware and discovering those places where it 'squeezes and rubs' and to connect with them with kindness. From there I wanted to approach life with soft eyes and experience the integration with my dynamic, energetic, ambitious side. I have since integrated this into my approach as much as possible.

In groups I give mindfulness and compassion training, I guide online meditation and I offer short retreats.

Direct and warm

Finally, what I find important and a condition for any personal process is to offer an environment where safety and trust form the basis for daring to examine one's own functioning and to be able to reflect on it.

Be Warmly Welcome

Birgitte Belen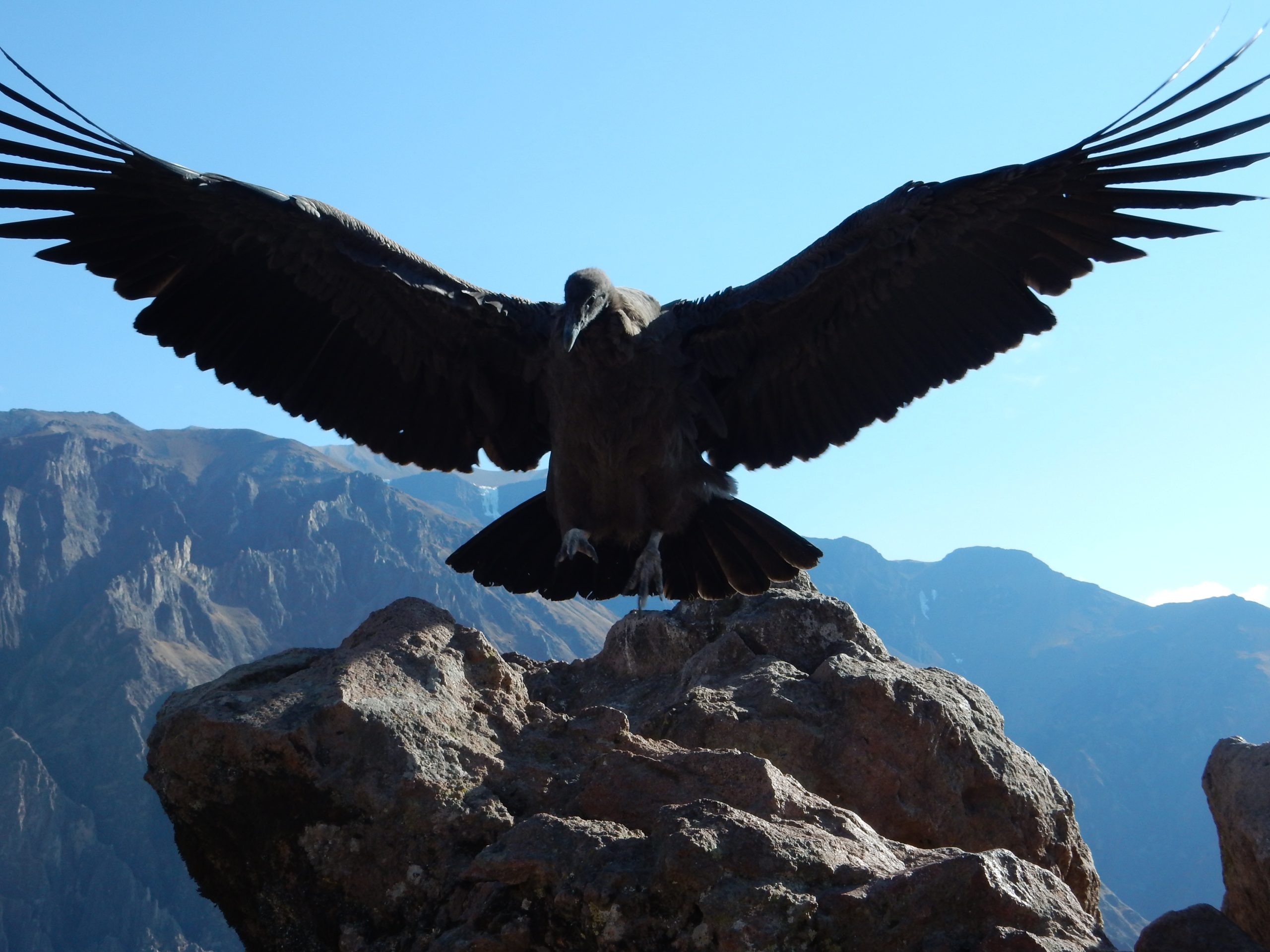 Who I am
Professional associations
Birgitte is a member of the following professional associations and networks.